Cooperation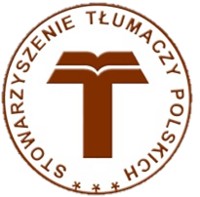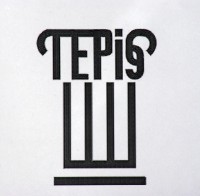 The Institute cooperates with the Association of Polish Translators and Interpreters as well as with the Polish Society of Sworn and Specialised Translators (TEPIS). The aim of the cooperation is to promote the translator's/interpreter's know-how, high standards and principles of professional ethics on the translation and interpreting market as well as the intellectual property and professional rights protection.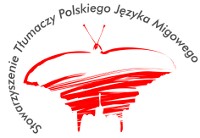 In cooperation with the Association of Polish Sign Language Interpreters (Stowarzyszenie Tłumaczy Polskiego Języka Migowego), the Institute promotes not only broadening the awareness of the norms of sign language interpreting, but also research on the role and tasks of a sign language interpreter.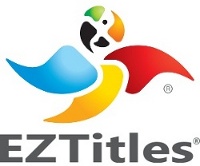 Our Audiovisual Translation Lab uses EZtitles software, developed by ELF Software Ltd.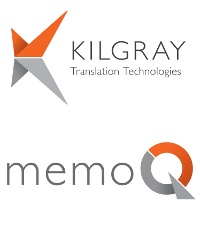 As a member of the Kilgray Academic Programme, we use MemoQ software in our courses.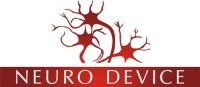 Our Audiovisual Translation Lab cooperates with the Neuro Device Group company.